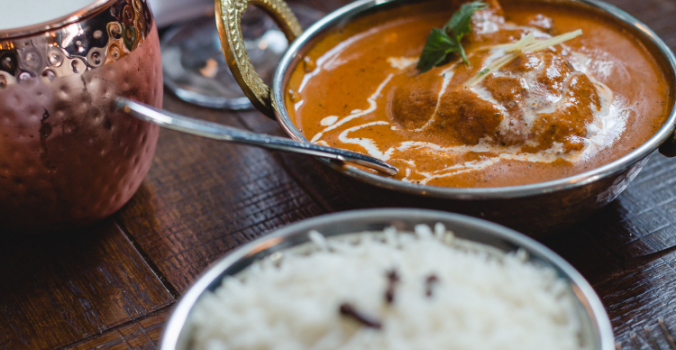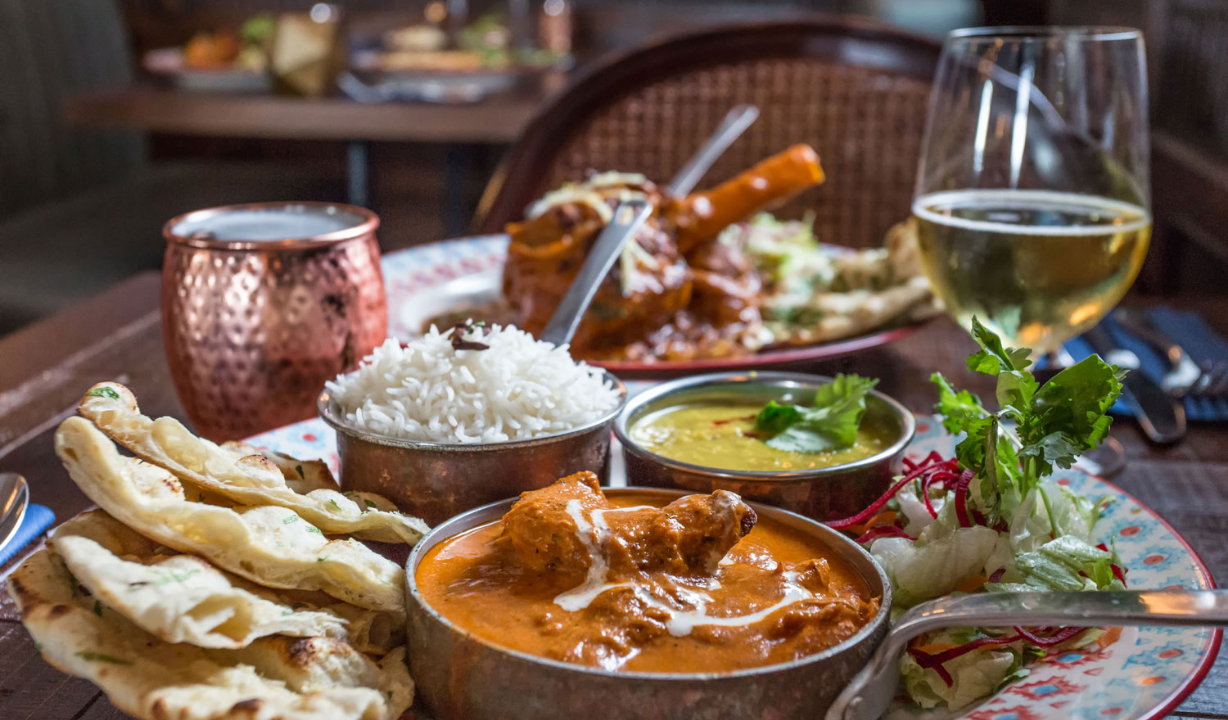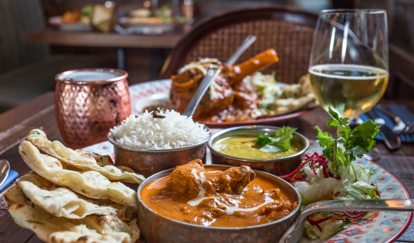 Taking its lead from the ancient Spice Route and Aldeburgh's historic role as a valued Tudor port, Sea Spice unites local Suffolk produce with classic Indian flavours originating over 4,000 miles away.
Our Head Chef
Pratap Singh Rawat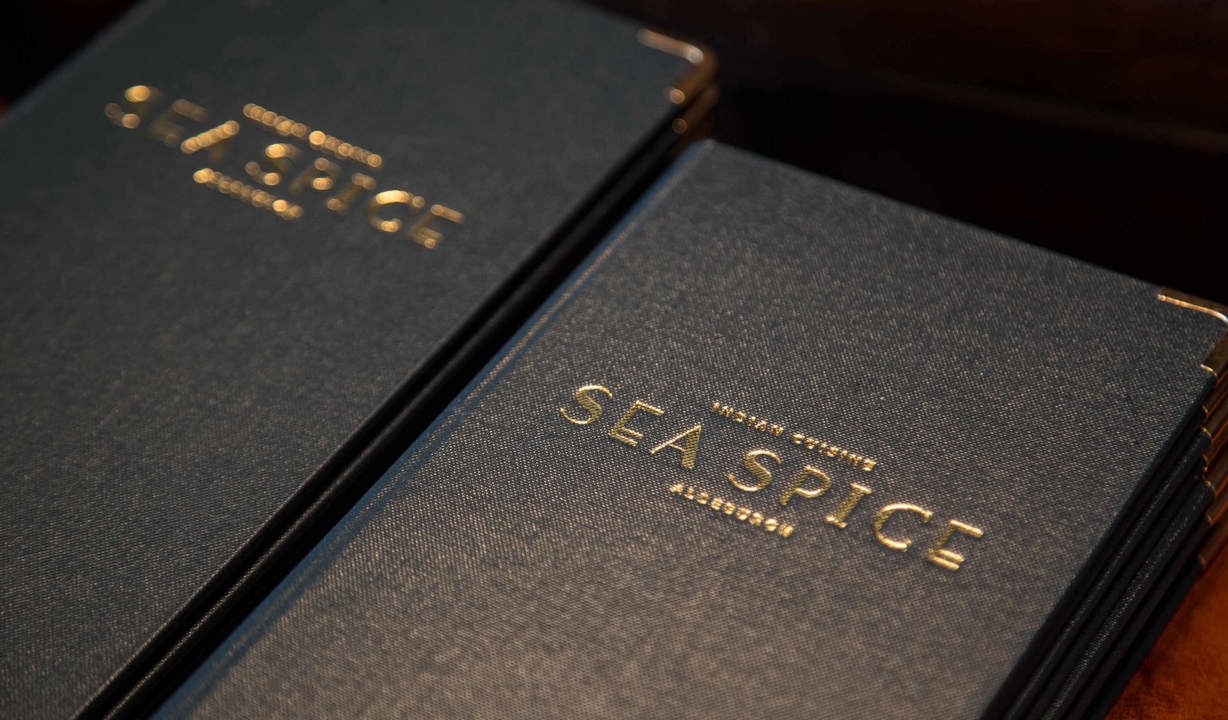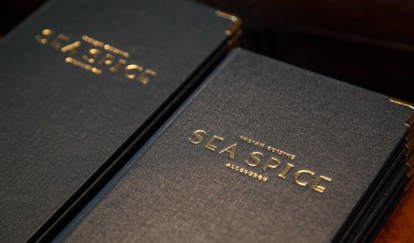 Making the very best of Aldeburgh's fantastic positioning for daily caught fish and local organic producers. Feast on our freshly caught Aldeburgh lobster accompanied by duck egg, cream, served with naan.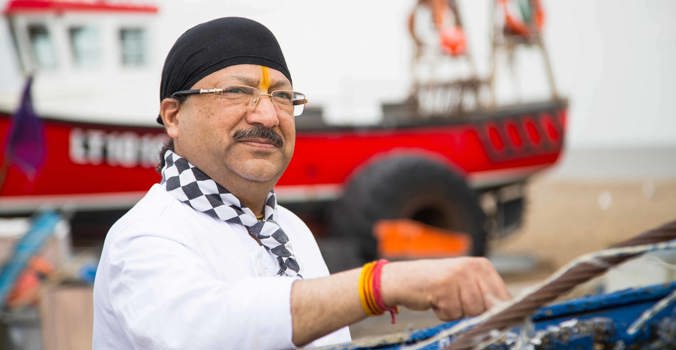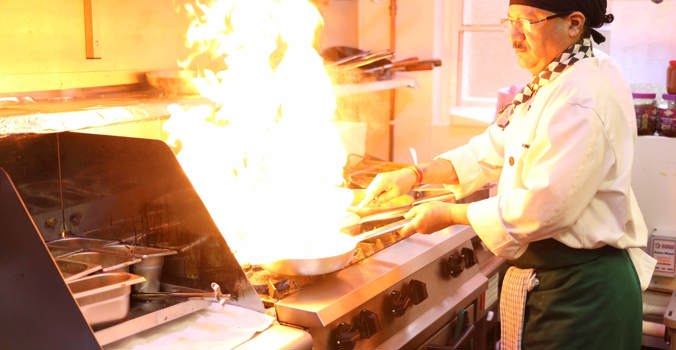 Drinks
Chosen specifically to complement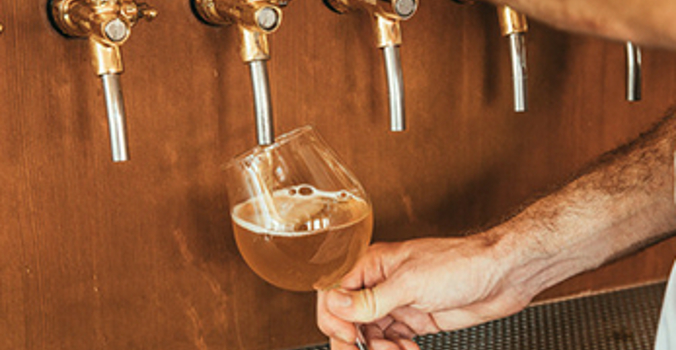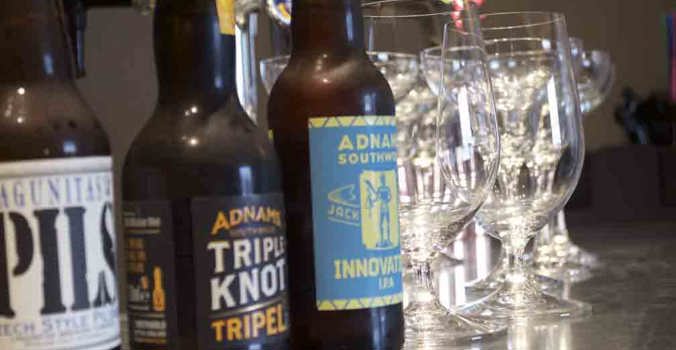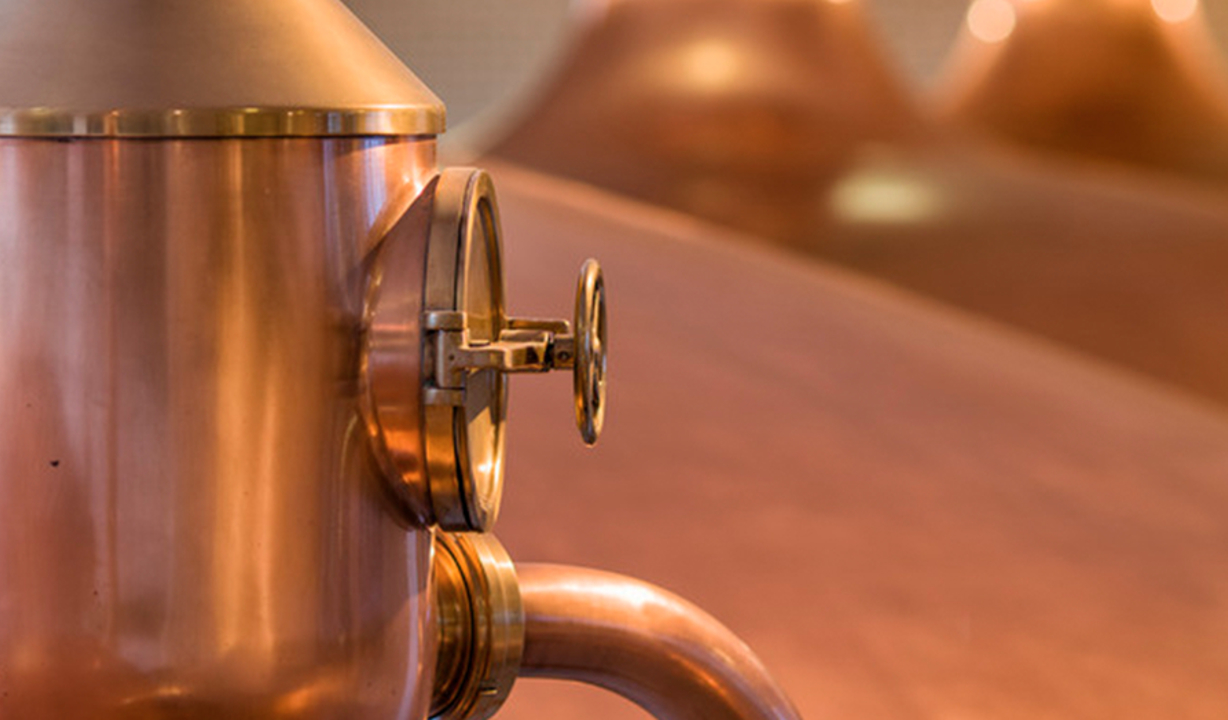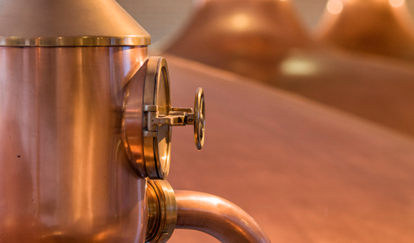 In celebration of the burgeoning craft-beer scene, we are working with a number of specialist breweries including Adnams and the award-winning Meantime brewery to offer an edited menu of craft beers and ales.
We also offer Bavarian Weissbier for those wanting something from further afield as well as some specialist beers from California and Japan. All ales and lagers have been chosen specifically to complement the contemporary menu at Sea Spice.
Staying the Night at The White Lion?
If you're lingering a little longer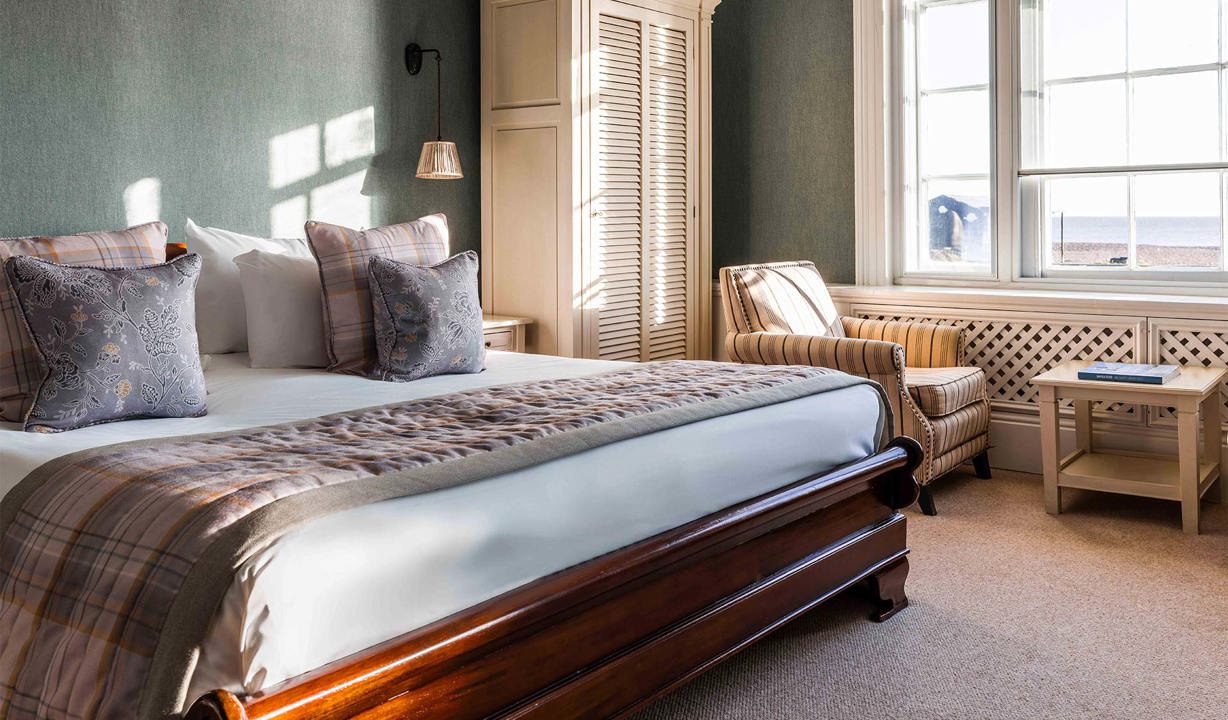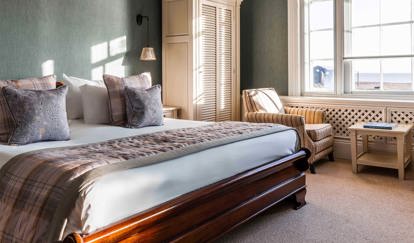 If you are a guest at The White Lion on a dinner, bed & breakfast package you can choose whether you would like to dine in The Brasserie or Sea Spice. So, browse the menus and let our reservations team know where you would like to dine. Variety is the spice of life after all!