Taste at Sea Spice
Dine with us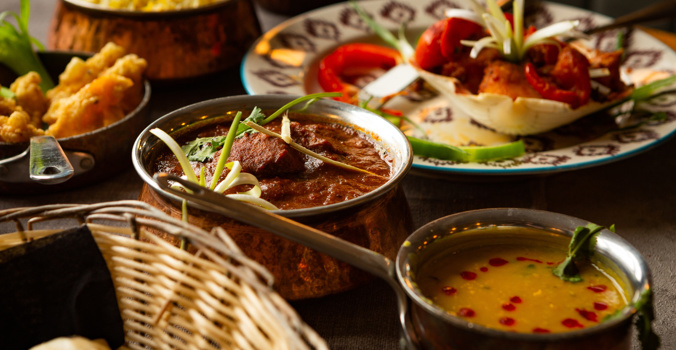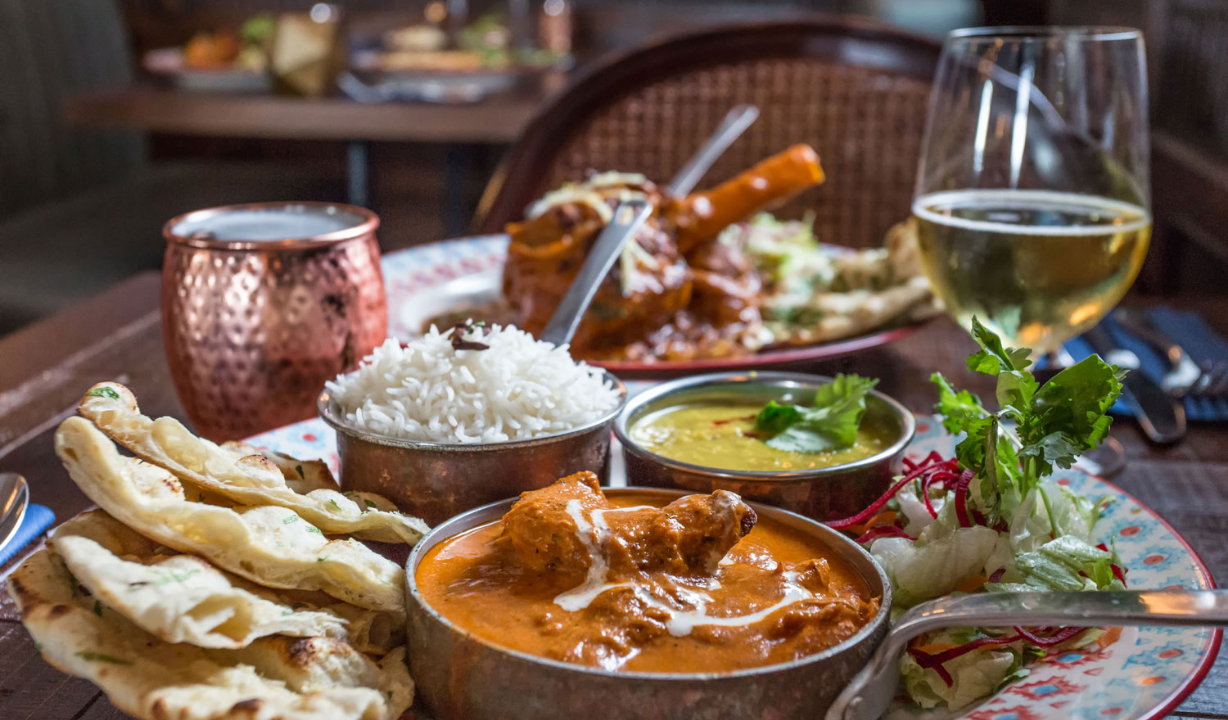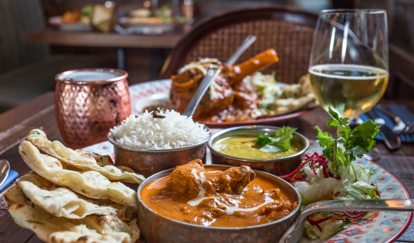 Our vibrant restaurant makes for the perfect romantic setting to enjoy dinner with your loved ones. Combining coastal Suffolk produce with authentic cooking, it's easy to see why Sea Spice is one of Suffolk's most popular Indian restaurants. Taking its lead from the ancient Spice Route and Aldeburgh's historic role as a valued Tudor port, Sea Spice unites local Suffolk produce with classic Indian flavours originating over 4,000 miles away.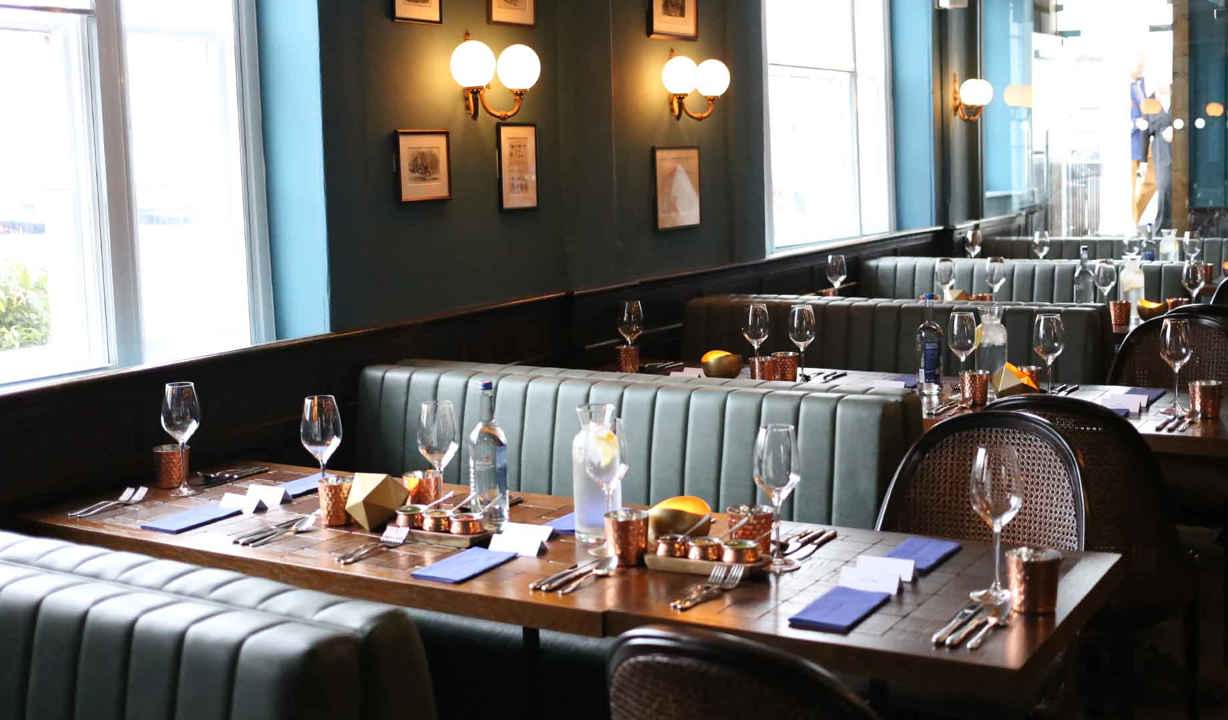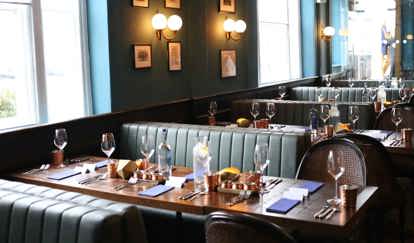 Our talented team of culinary Folk make the very best of Aldeburgh's fantastic positioning for daily caught fish and local organic producers. Feast on our freshly caught Aldeburgh lobster accompanied by duck egg, cream, served with naan.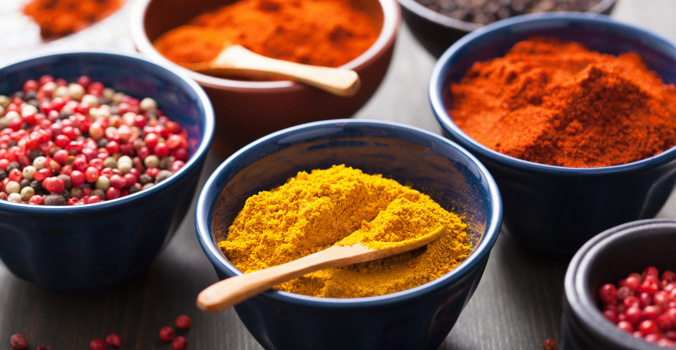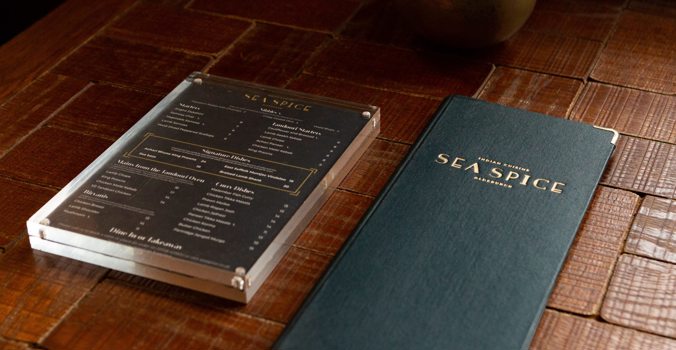 Staying the Night at The White Lion?
If you're lingering a little longer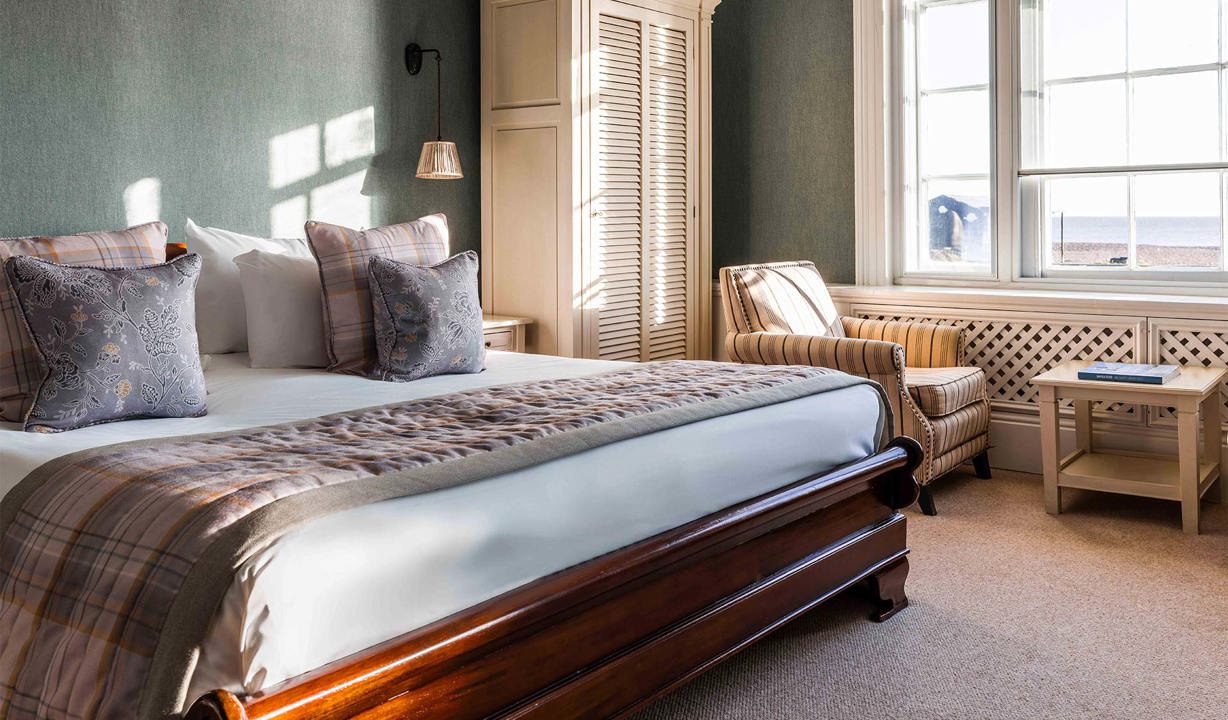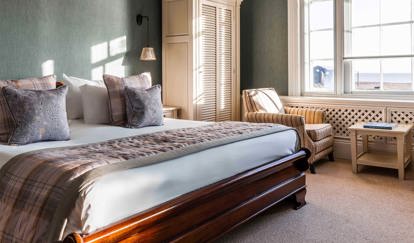 If you are staying at The White Lion on a Dinner, Bed and Breakfast package, you can enjoy Sea Spice during your stay. If you're staying at The White Lion for more than 1 night, or you're staying over a Tuesday night (Sea Spice is closed on Tuesdays and Wednesdays), you may wish to venture up to the Seafood & Grill restaurant at our sister property, The Brudenell Hotel, a short walk along the sea front.