We've made the decision to take a 'pre-Christmas catnap' into January 2021. As we're sure you can imagine, this is not a decision we've taken lightly after what's been a rollercoaster year. We will be closing our doors after dinner 23rd December and re-opening on Monday 15th February. This may be subject to change, please keep an eye on our social media channels for future updates.
Stay safe and we look forward to welcoming you back very soon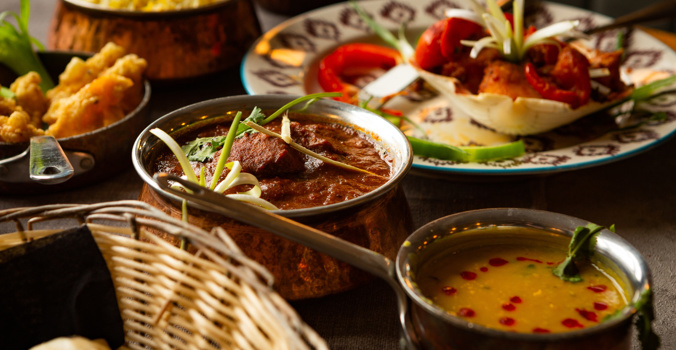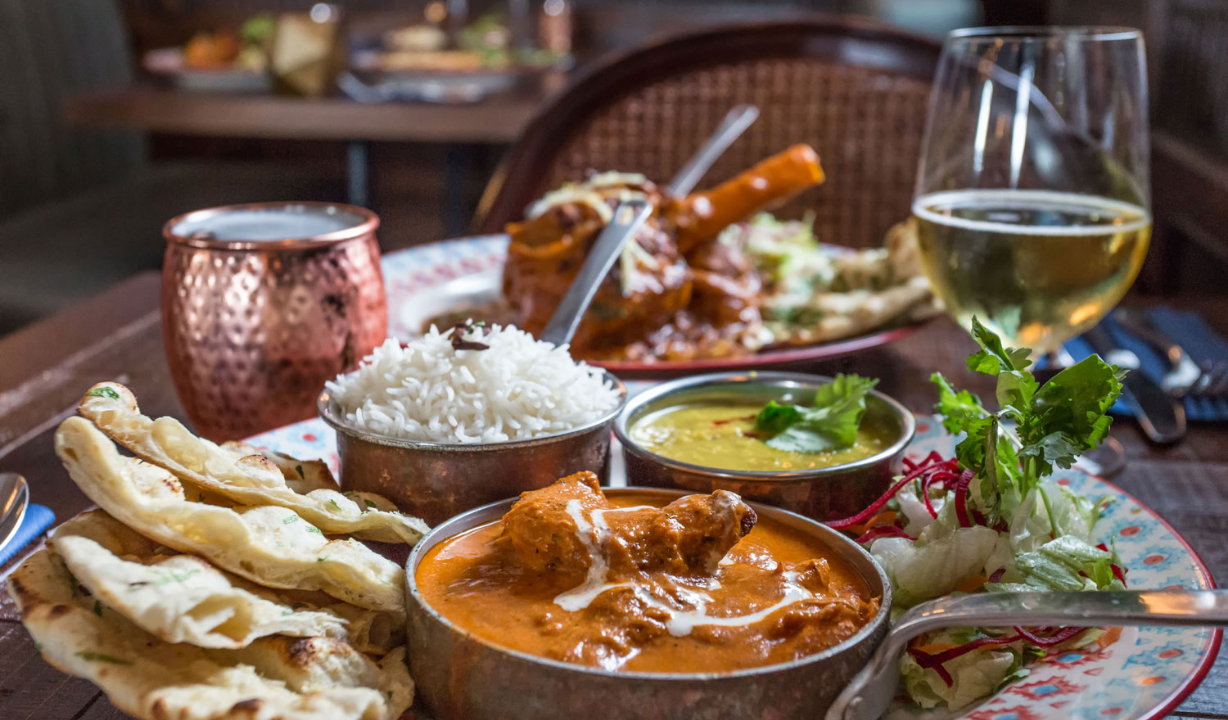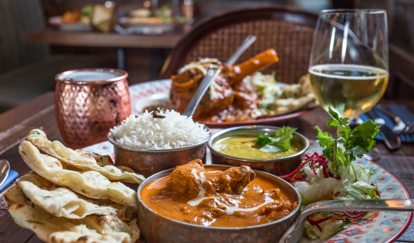 A vibrant restaurant combining coastal Suffolk produce with exotic Indian cooking and local craft beer. Taking its lead from the ancient Spice Route and Aldeburgh's historic role as a valued Tudor port, Sea Spice unites local Suffolk produce with classic Indian flavours originating over 4,000 miles away.
Our Head Chef
Pratap Singh Rawat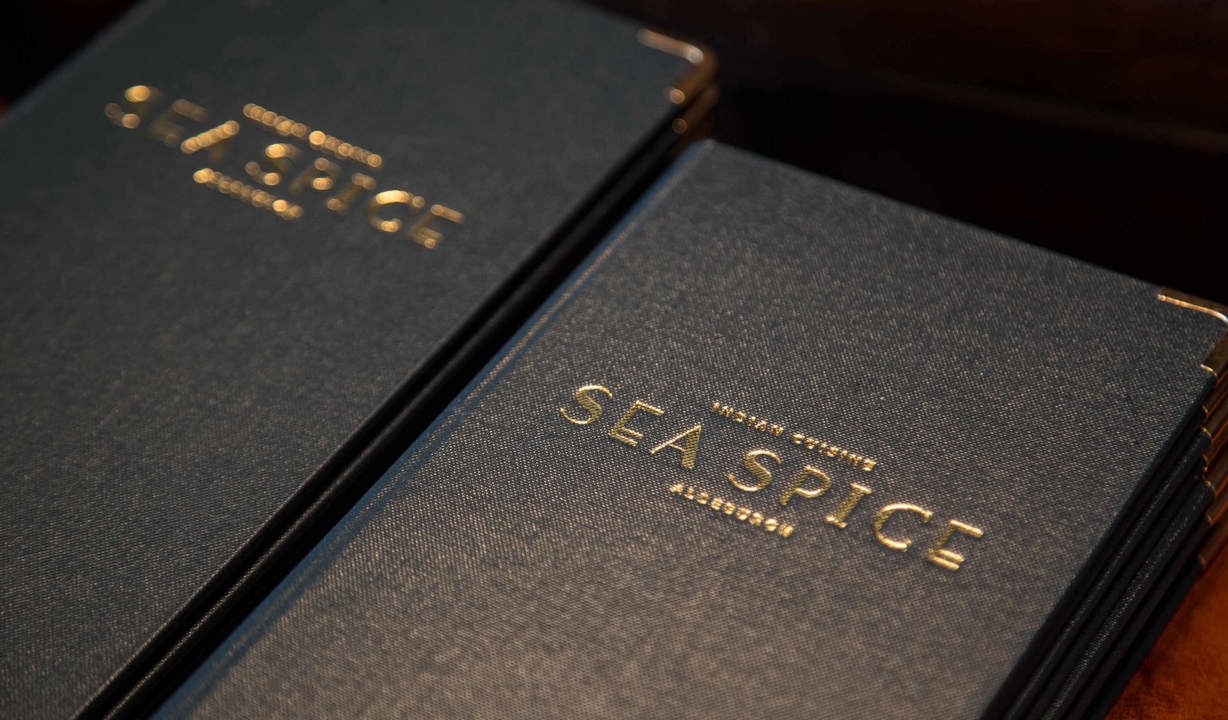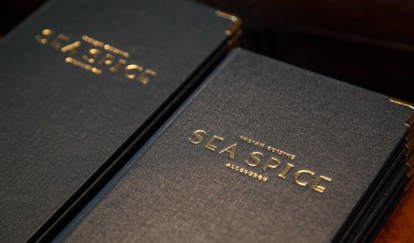 Making the very best of Aldeburgh's fantastic positioning for daily caught fish and local organic producers. Feast on our freshly caught Aldeburgh lobster accompanied by duck egg, cream, served with naan.